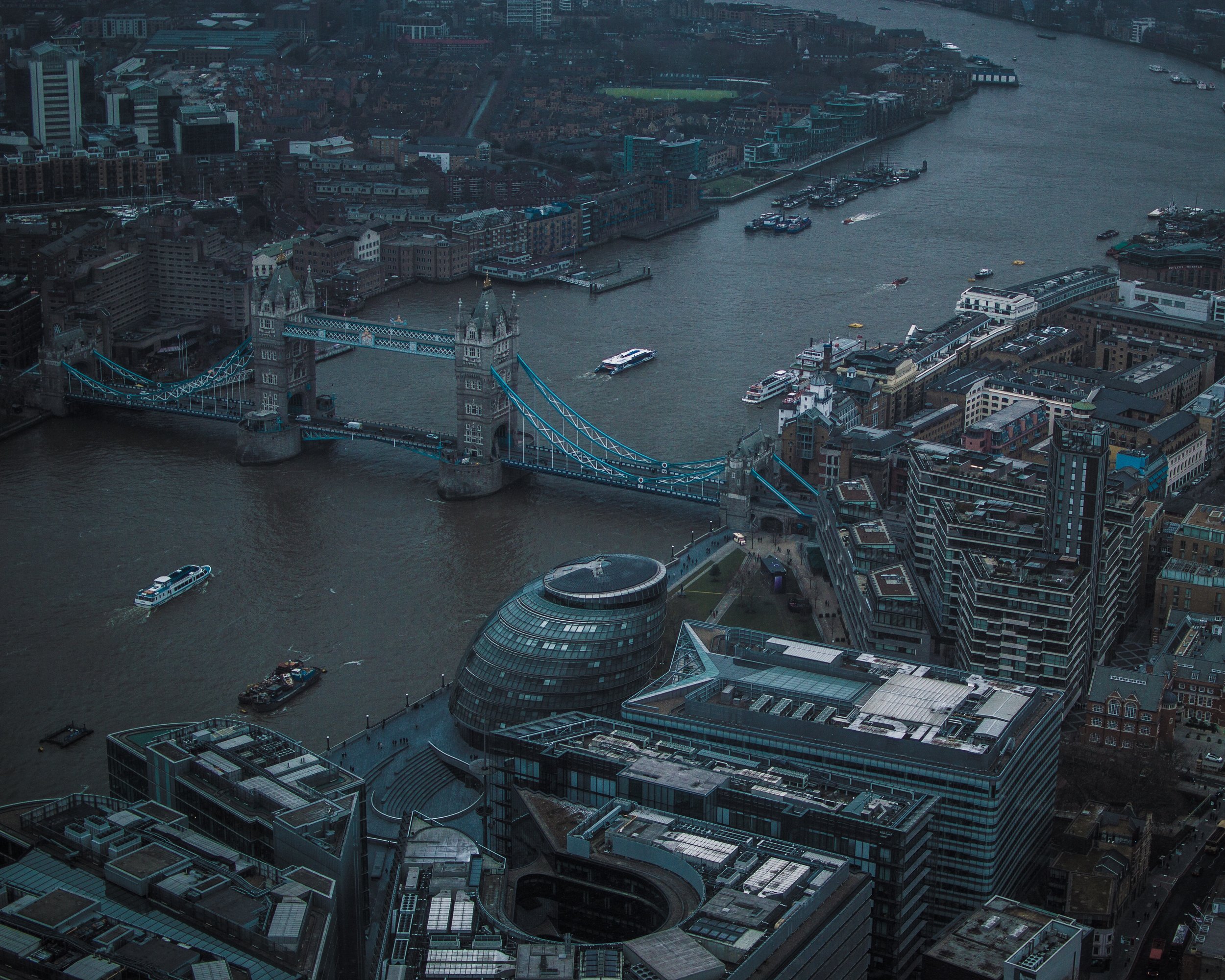 London City Hall Consultation
SOLD OUT
We're excited to announce that we will be holding a UK G7 and G20 youth consultation on Diversity in Tech. This will be your chance to inform the policy proposals that the UK delegations will take on to their respective summits. The outputs of the G7 and G20 youth summits feed directly into the official G7 and G20 process, and so this is an opportunity to see the challenges facing you and your creative solutions reach the highest level! Join us on Thursday 2nd March 2019 at London City Hall. There are limited spaces and we will have to allocate tickets on a first come first serve basis.
Thursday 2nd May, 7-9pm

London City Hall

We will be hosted by London Assembly Member Florence Eshalomi (@FloEshalomi) and Bright Centres (@Brightcentres)
Terms and Conditions
1/ By providing us with your email address, you agree to be added to the Future Leaders Network mailing list so that you can receive regular updates, invites to our events, & notifications when an application window opens for an international summit. You can always decide later that you do not want to receive these emails by getting in touch, or by clicking the 'unsubscribe' button contained in any email that your receive.
2/ By attending the event you consent to being filmed, recorded and photographed at the event as a member of the audience and to footage and photographs of you being used by Future Leaders Network in any medium for the promotion and marketing of Future Leaders Network.
3/ Views expressed by speakers at the event may not be the views of Future Leaders Network. Event materials are provided on an "as is" basis and Future Leaders Network makes no warranty regarding the accuracy or completeness of those materials.
4/ Speakers and attendees are subject to change and we do not guarantee that any specific speakers or participants will appear at the event. However, we will always try to find a suitable replacement if one of our key speakers or participants is unable to attend.
5/ You attend the event at your own risk. You are responsible for safeguarding your property when attending the event. Future Leaders Network will have no liability for property lost, stolen or damaged at the event.
6/ You must be aged 18 or over to attend the event and may be asked to show photographic identification to prove your age.
7/ Tickets can be transferred, exchanged, or refunded once purchased as long as the claim is made 7 days before the event is due to take place.